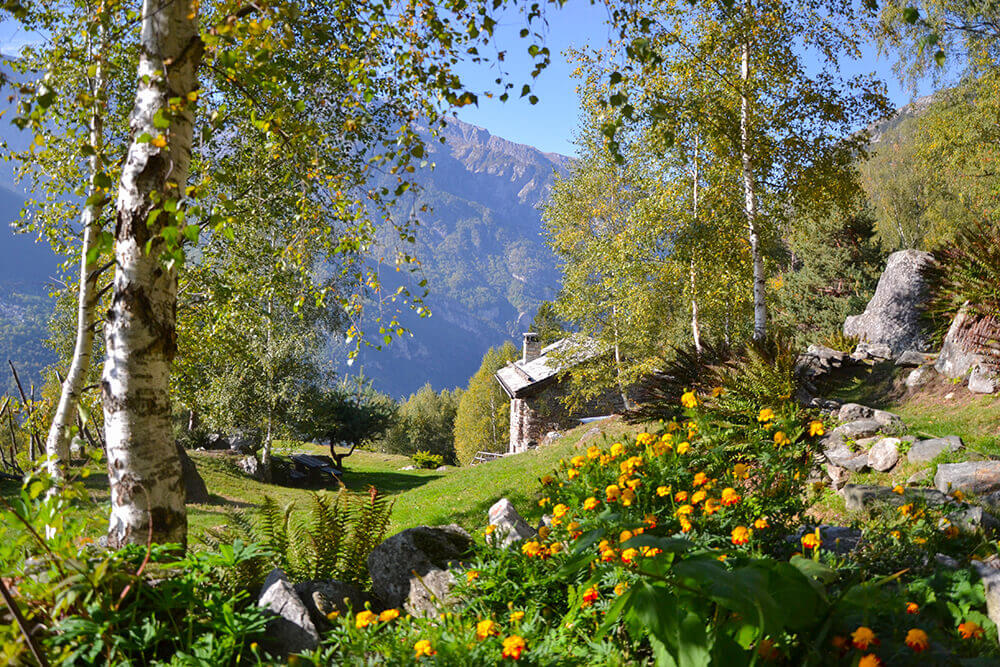 Both ancient and modern materials have been used for the recent renovation works.
RESALBERT CHALETS are located in Valchiavenna, district Presalbert (1200 mt A.M.S.L.) in the village of San Giacomo Filippo (Sondrio Province).
A unique experience. A perfect fusion of modern comfort, sophisticated design and ancient architectural roots. Stunning views onto beautiful natural sceneries as if the ancient solid walls were melting into the landscape, into… silence, colours.
A relaxing break experiencing heaven on earth, reconnecting our true self to wholeness.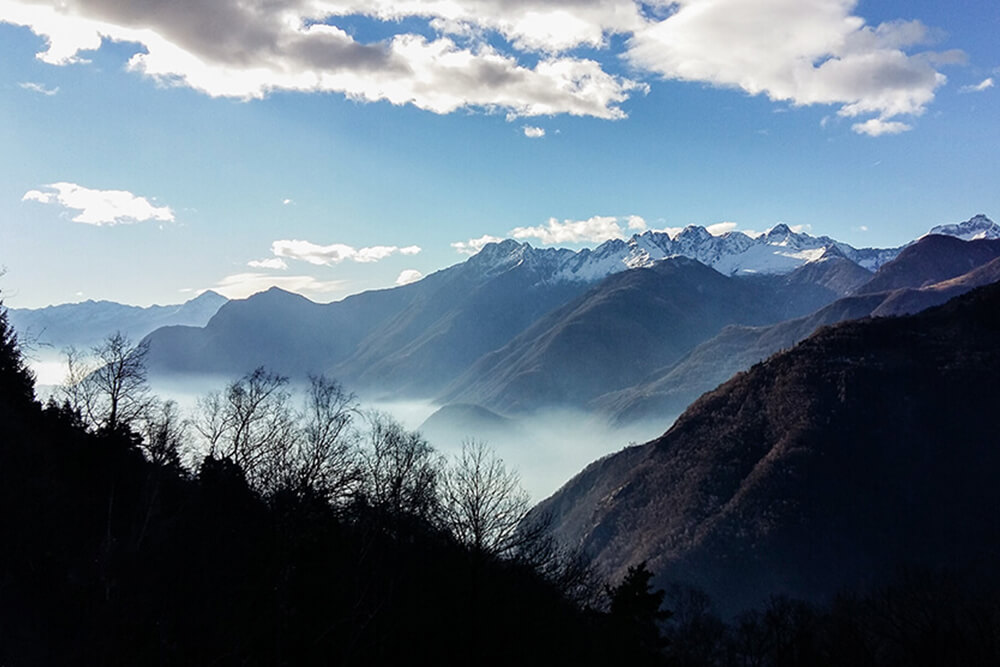 Relax and nature await you